BenQ EX600 | Wireless Android-based Smart Projector for Business | 3600lm, XGA
Delivery usually within 48 hours
Wireless projection for instant mirroring
Internet connectivity offers app enablement
USB supported – completely PC free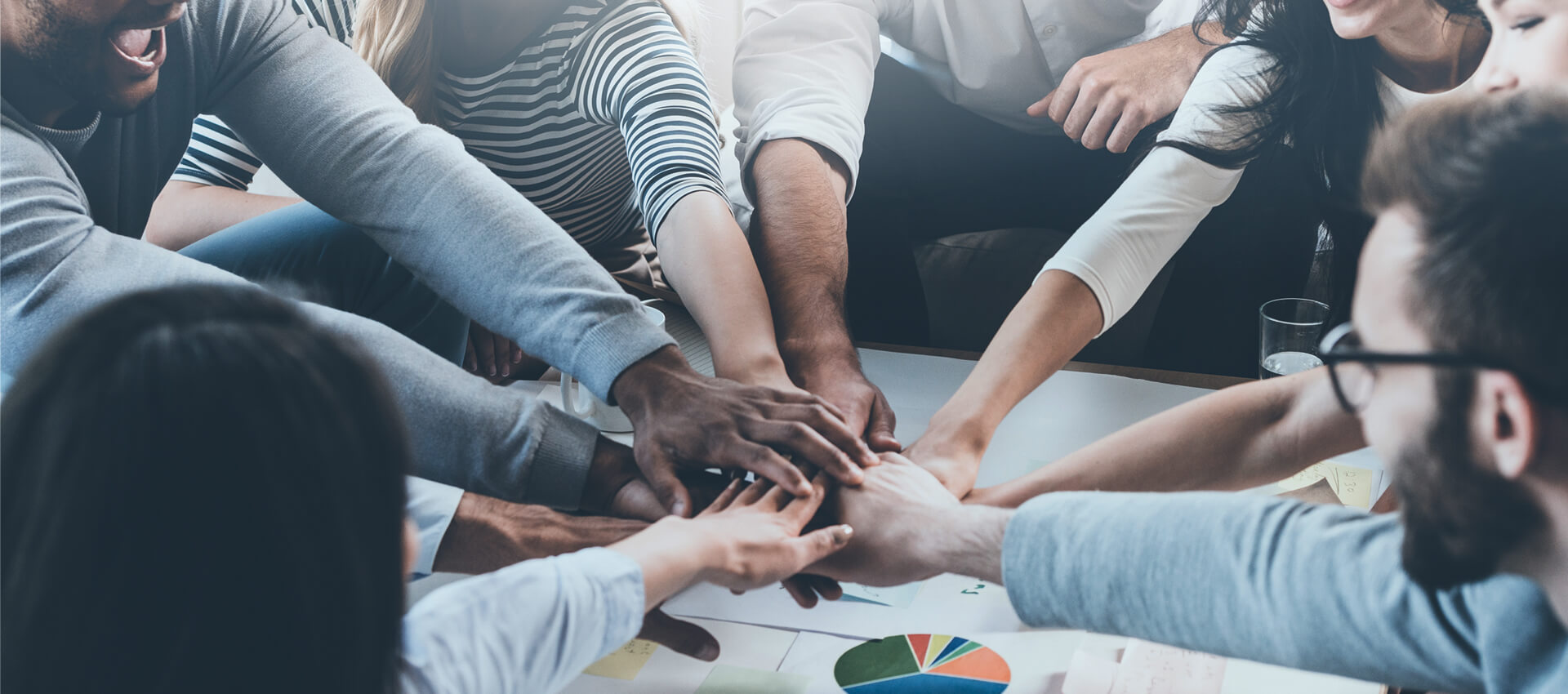 Take the Lead
from the Start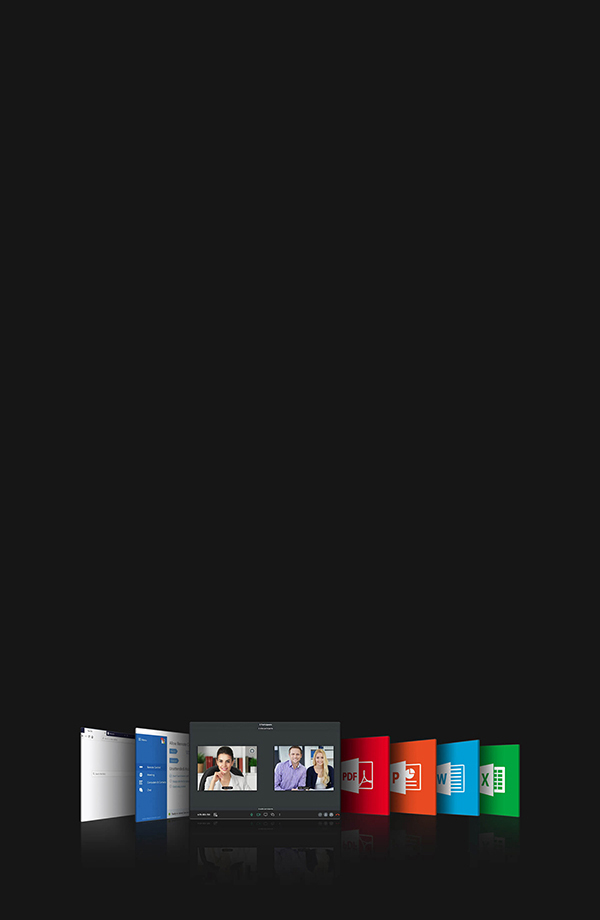 Smart Solutions to Elevate Your Agile Team
Lead a Seamless Meeting with Apps
Blizz allows you to start video conferences anywhere. With TeamViewer Quick Support, ITS can remotely access projector to troubleshoot a problem. The WPS Office includes Writer, Presentation, and Spreadsheets, allowing you to create documents collaboratively with your team members in the meeting. Moreover, FireFox browser offers Internet connectivity to search for anything.
Take Control in Your Hand
BenQ Smart Control quickly turns your smartphone into a smart remote control, allowing you to lead a smooth meeting and finish your tasks on the spot.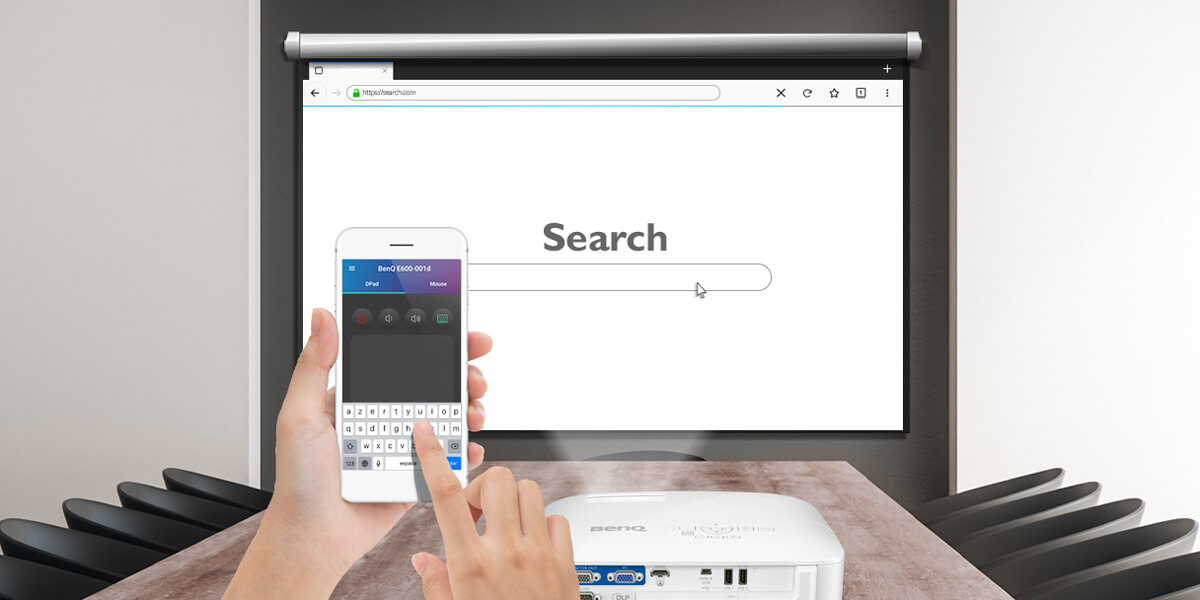 Start a video conference anytime. Get connected with just one click.
* A webcam and a microphone are required.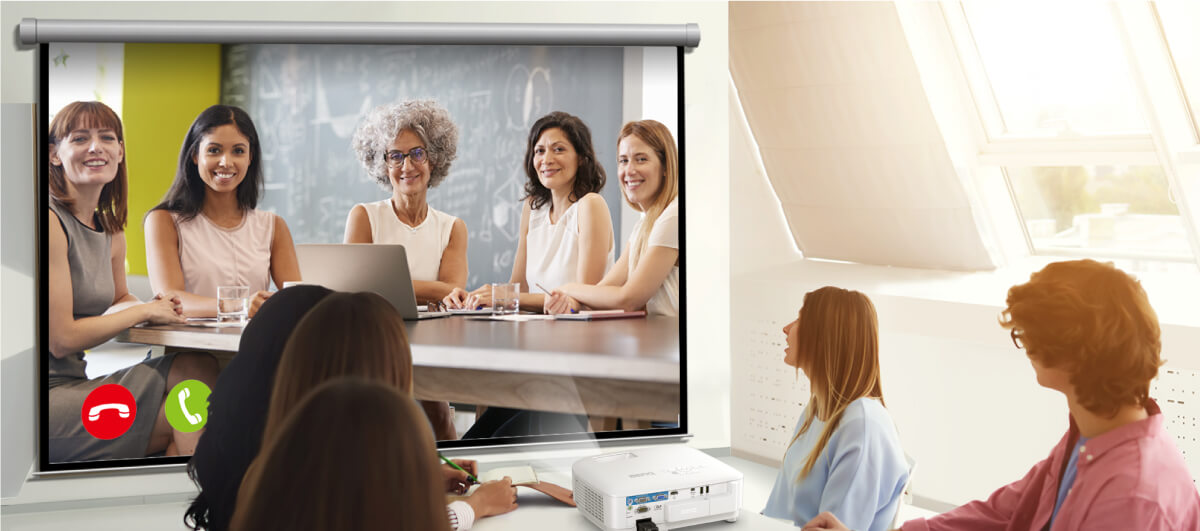 Be Organized, Nimble with Just a USB
USB Supported-Completely PC free
Supporting a wide range of file formats including JPEG, PDF, Microsoft Word, Excel, PowerPoint files, and more, EX600's USB Type-A port allows you to easily project images or documents directly onto the screen without the need for a PC.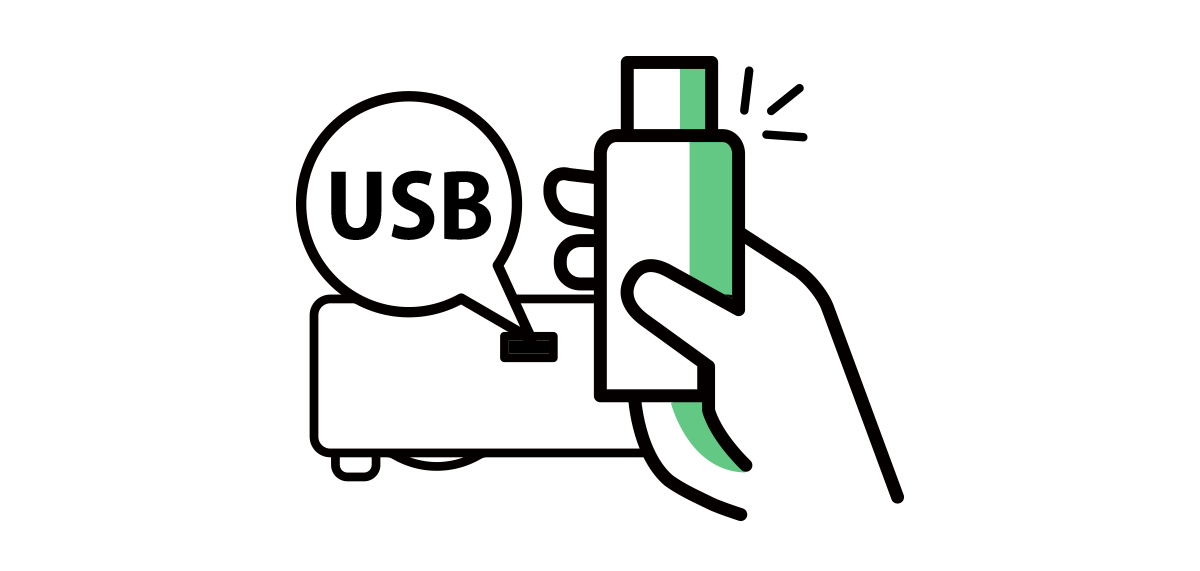 Instant Sharing,Never Miss Any Idea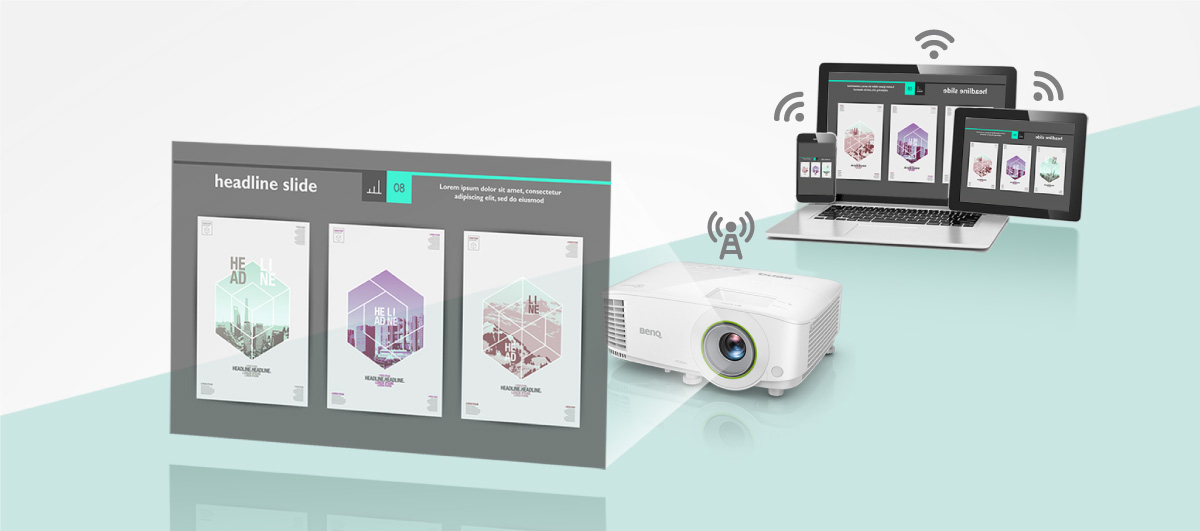 Wireless Projection
Just bring your own smart phone, tablet, or laptop PC to instantly mirror what is shown on your device to the projection screen. This wireless solution eliminates cable clutter, facilitating immediate and convenient collaboration for improved teamwork and meeting productivity.
* Inserting the bundled wireless dongle is required to use the wireless projection feature.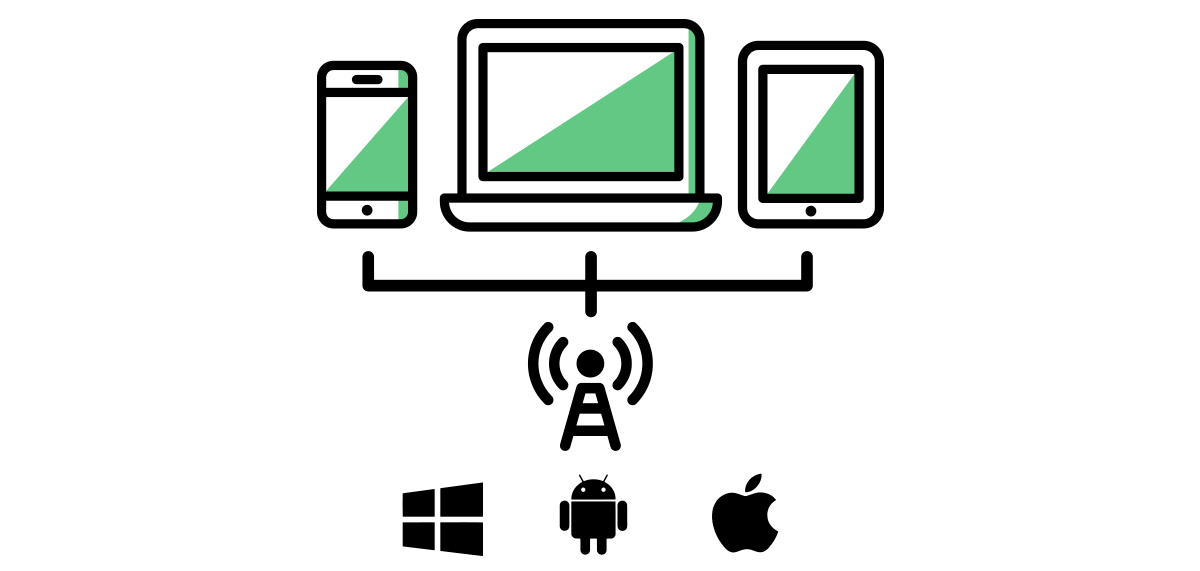 Maximize Your Highly Responsive Team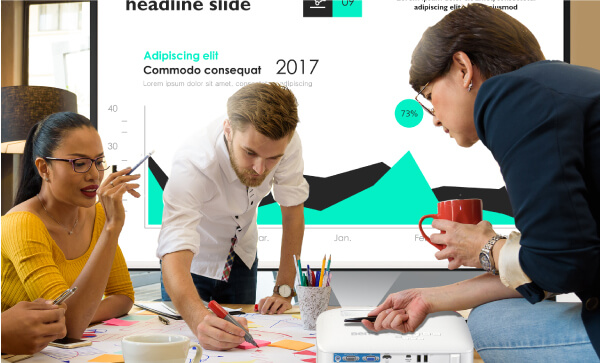 Show What You Got Instantly
The wireless projection feature allows for seamless collaboration to stimulate innovation.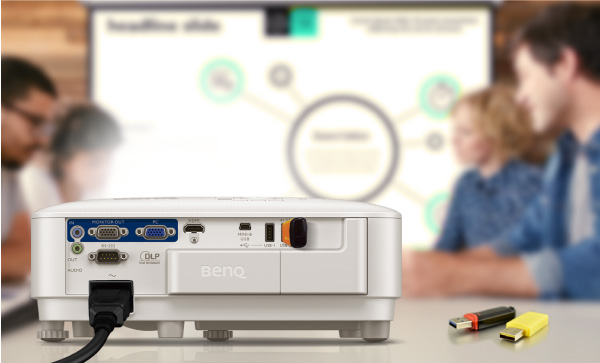 Hold Meetings without a Computer
Stay agile and professional with all big files stored in a compact USB flash drive.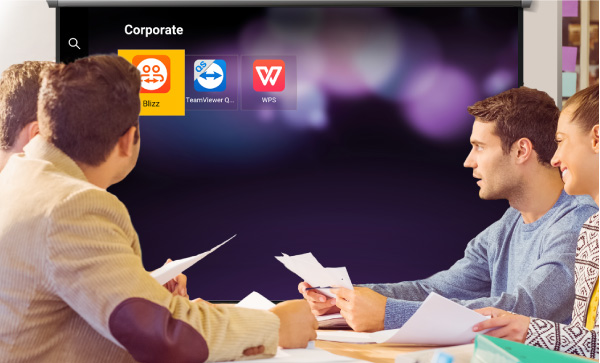 Business Apps to Complete Your Tasks in the Meeting
Boost meeting efficiency by completing tasks right away on the spot.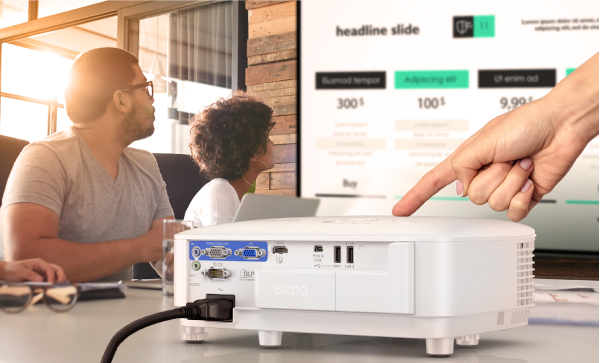 Start Meetings without Wait
Fast and easy setup to start meetings in a blink whwnever ready.
Unleash Your Team's Full Potential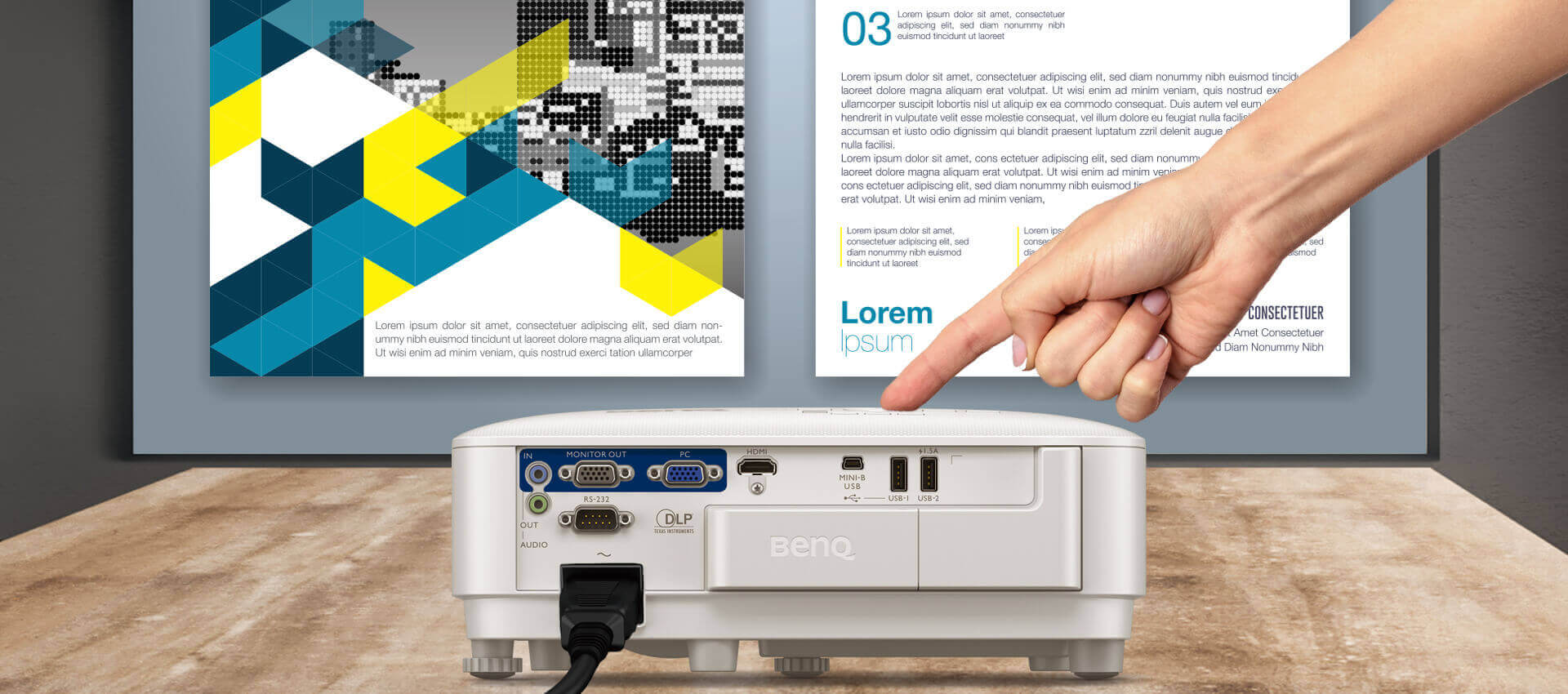 Grasp Ideas Instantly with Crystal Clear Image Quality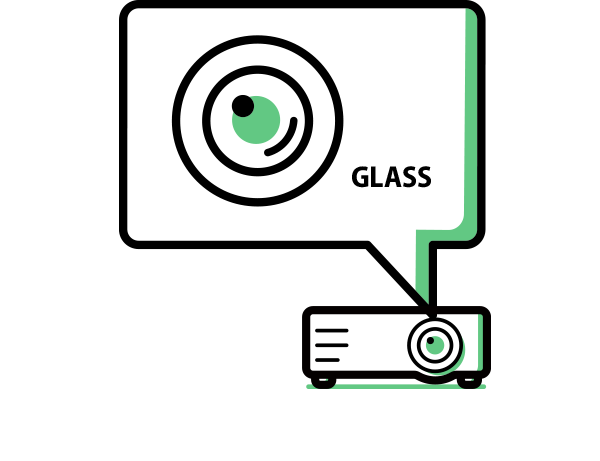 All Glass Lens
Array
BenQ only uses high-quality glass lenses to minimize chromatic aberration, ensuring long-term image quality in brilliant clarity.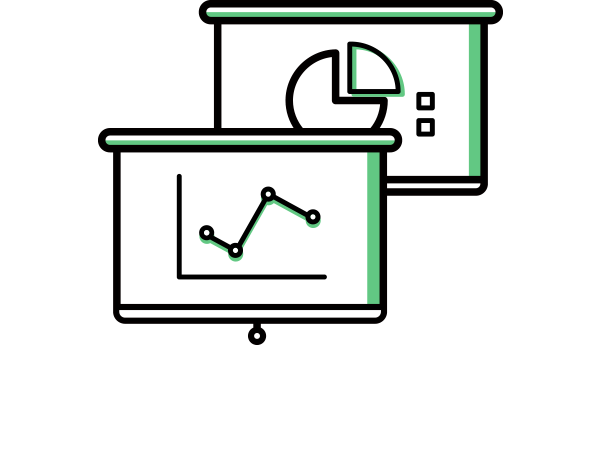 Exclusive Infographic Mode
Great showcasing the text and graphics of infographic in detail thanks to the high brightness and better color gradation.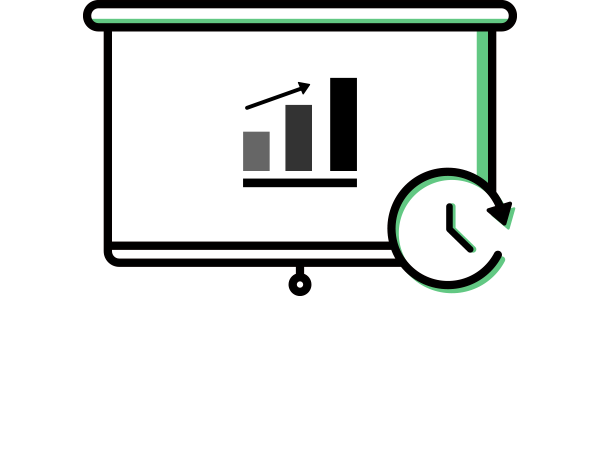 DLP Projection for
Zero Color Decay
BenQ DLP projectors maintain the most vivid, crisp images by eliminating color decay, preserving absolute picture quality for many years to come.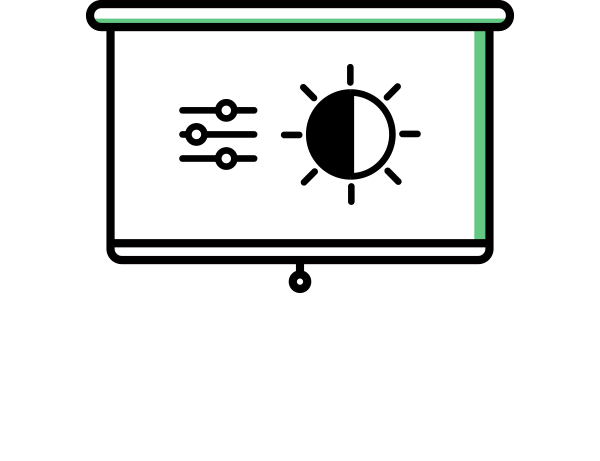 High Brightness and XGA Resolution
With 3600lm high brightness and XGA native resolution.EX600 offers subtle details, ultra-sharp readability.
Start Meeting in a Blink Whenever Ready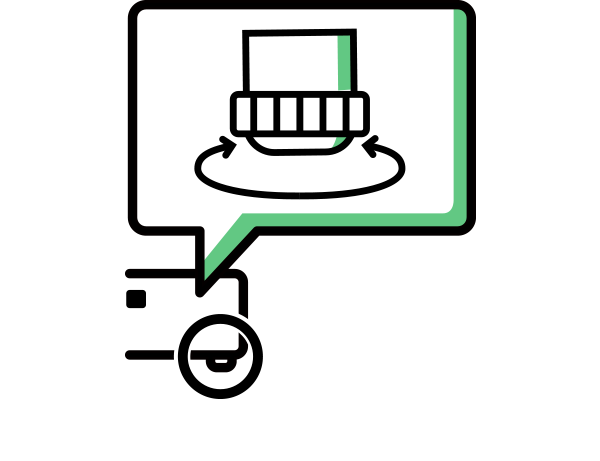 Adjustment Feet for Convenient Setup
Two adjustment feet, including a retractable adjustment foot, significantly enhance flexibility for projector setup and mobility in various types of meeting rooms.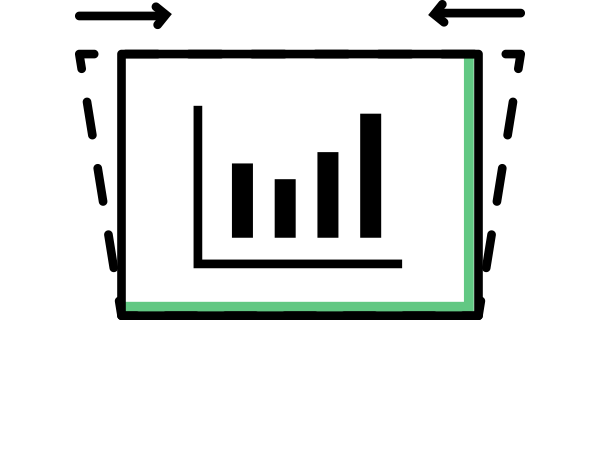 Vertical Keystone for Perfect Alignment
Vertical keystone function adjusts the image for a professinally squared image.Keystone correction makes it easy to project ideally aligned images from a variety of locations.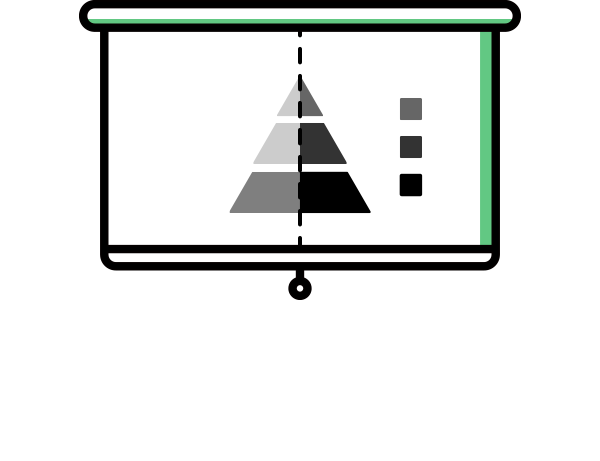 Wall Color
Correction
Corrects the projected picture's color when the projection surface is not white to prevent the possible color difference between the source and projected pictures.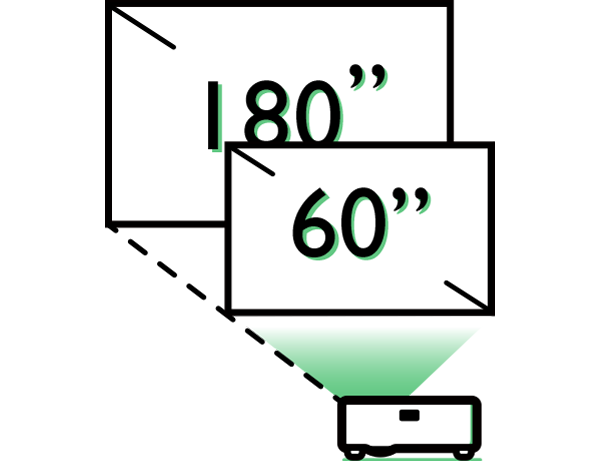 Flexible Projection Sizes
EX600 offers a flexible projection size from 60 to 180 inches, perfect for space-restrained huddle rooms or meeting rooms.
Details that Make a Difference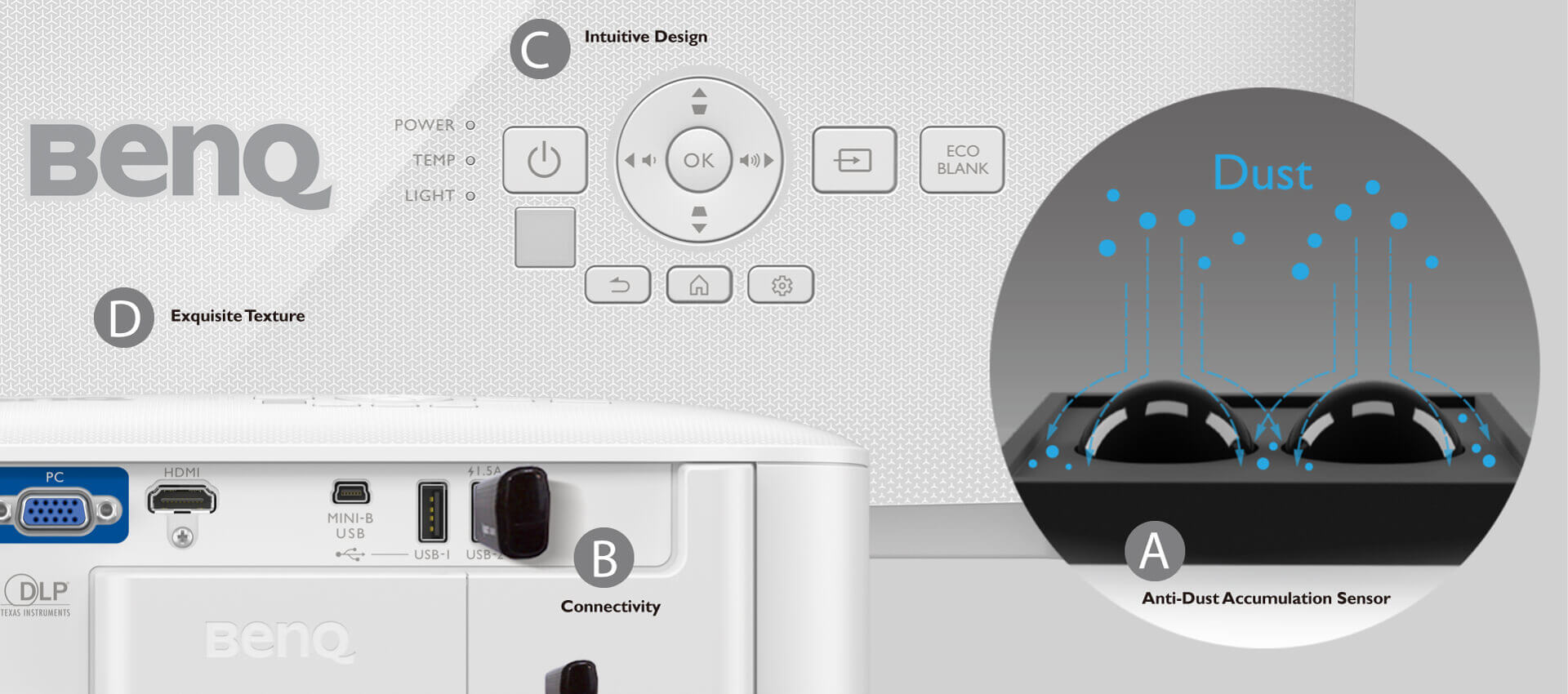 All Specifications
Display
Aspect Ratio
Native 4:3 (5 aspect ratio selectable)
Light Source life*
Normal 5000 hrs;Economic 10000 hrs;SmartEco 15000 hrs;LampSave 15000 hrs
Optical
Keystone Correction
1D, Vertical +/- 40 degrees
Audio
Feature
Feature
Built-In smart system, BenQ Launcher, Hidden Wireless dingle, Bluetooth Audio out, Digital zoom(2x), Digital Shrink and Shift
Connectivity
Monitor out (D-sub 15pin,Female)
RS232 In (D-sub 9pin, male)
USB TypeA (For hidden wireless dongle)
Compatibility
Resolution Support
VGA(640 x 480) to WUXGA_RB(1920 x 1200)
HDTV Compatibility
480i, 480p, 576i, 567p, 720p, 1080i, 1080p
Power
Power Comsumption(Max/Normal/Eco)
Max 320W. Normal 280 W. Eco 235 W.
Standby Power Comsumption
Dimension and Weight
Product Dimensions (WxHxD)
Operation Condition
Accessories
Accessories (Standard)
Wireless Dongle: WDR02U
Power Cord (by region)
Remote Control w/ Battery(RC1023)
VGA cable
Warranty Card (by region)
QSG
Accessories (Optional)
Spare Lamp Kit ((5J.JLR05.001))
3D Glasses (5J.J9H25.002)
Ceiling mount (5J.JAM10.001)
LS2LT1
InstaShow Host
Smart System
Wireless
Wireless
Dual Band 802.11ac/b/g/n, 2.4G/5G