PL490 49" 3.5mm Bezel Design Super Narrow Bezel Display
Delivery usually within 48 hours
49" 3.5mm Bezel Design Super Narrow Bezel Display | PL490
Pique Customers' Interests on a Whole New Level
The PL490 is the video wall solution optimized for the finest image quality and easiest content management. Featuring a 4K screen engineered with an ultra-narrow 3.5mm bezel gap, the PL490 makes use of daisy chaining technology to immerse your customers in a seamless viewing experience that's impactful and distraction-free. By marrying USB plug-and-play simplicity with content scheduling system, the PL490 also provides a hassle-free solution for distributing content across all displays. With the PL490, you can have an unrivaled video wall solution that will inform and impress your customers.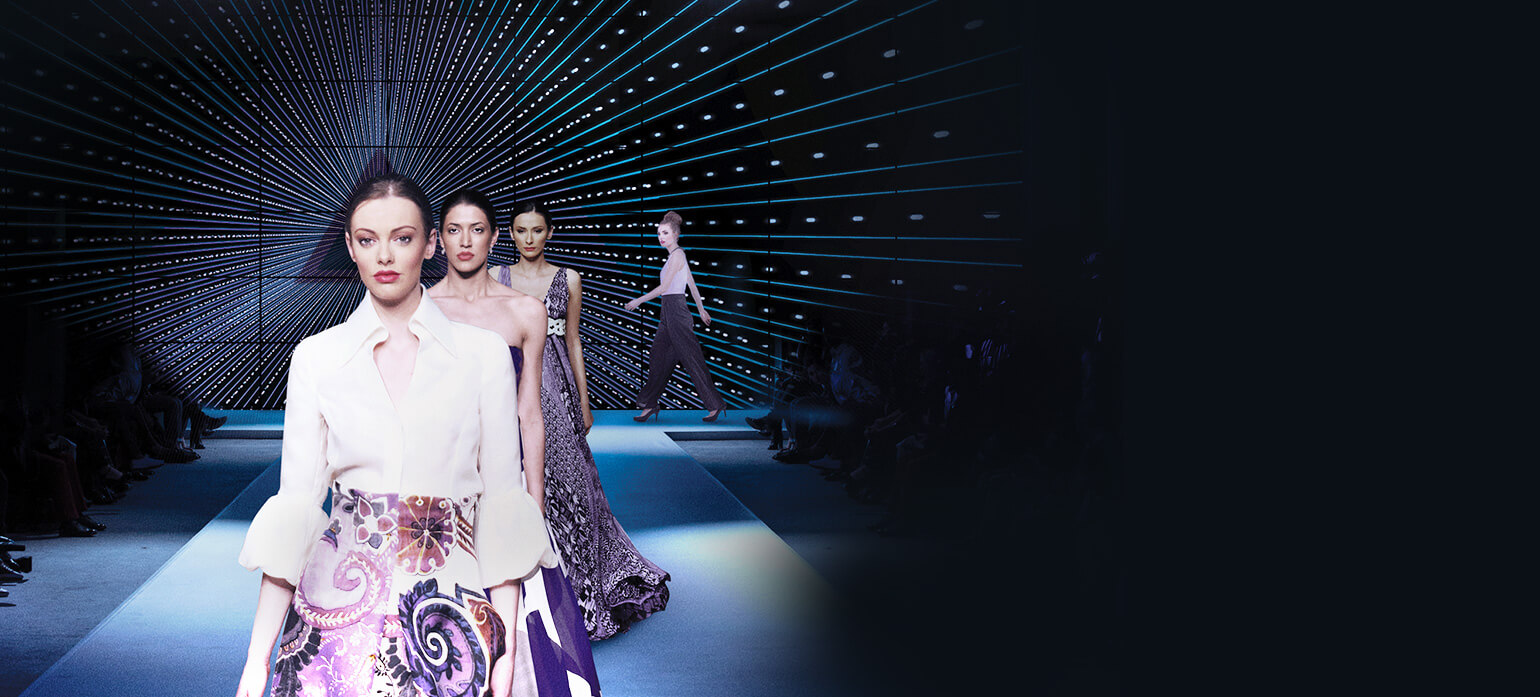 Ultra-Narrow Bezel Design for Immersive Experience
Boasting an ultra-narrow bezel design at 3.5mm, video wall installations with the PL490 are free of visual distractions and primed to offer a seamless viewing experience that will delight and captivate your customers.
*Actual bezel-to-bezel dimensions may exceed the listed minimum value due to different tilting methods.
Hassle-free Content Management
DP Daisy Chain Delivering Stunning 4K Clarity
Featuring industry-leading DisplayPort1.1a daisy chain technology, the PL490 is equipped to display stunning 4K UHD images across a 2x2 video wall installation. To further boost the ease of content management, the PL490 supports X-Sign software compatibility, allowing you to easily create and enrich your 4K video messages with over 100 built-in templates.
*By combining DP daisy chain with HDCP signal source, you can connect the 7th piece of display.
Effortless Display Management
DMS Local
DMS Local is a Device Info and Management software based on windows OS. For users who would like to control your displays remotely via LAN, you can download DMS Local software for your operation.
MDA (Multiple Display Administrator)
For users who would like to control your displays remotely via RS232, you can download MDA software for your operation.
OPS Slot for All-in-One Video Wall Solution
To increase versatility, each PL490 display complies with the Open Pluggable Specification (OPS) standard, allowing you to insert optional modules into the display to expand connectivity and functionality without need for an external media player. By using OPS modules in conjunction with DVI daisy chain, you can instantly connect other PL490s and install a spectacular video wall that is sure to catch customer's eye.
All Specifications
Panel
Active Area (Horizontal × Vertical)(mm)
Viewing Angle (Horizontal / Vertical)
Input/Output
Audio In/Out (left/right, RCA)
External Speaker Out (Left / Right)
Audio Line In/Out (3.5mm)
Mechanical
Weight (Without / With Packing) (kg)
Bezel Width (top/bottom/left/right) (mm)
Wall Mounting (VESA) (mm)
400 x 400 (4 holes) 4 - M6 x 10L
Environment
Language
On-Screen Display Languages
English / German / Dutch / French / Italian / Spanish / Russian / Polish / Simplified Chinese / Arabic / Japanese / Traditional Chinese / Czech / Danish / Swedish / Romanian / Finnish / Norwegian / Greek / Korea / Thailand (21 Languages)
SW support
X-Sign (Please check X-Sign website for detailed compatibility information)
Device Management Solution (DMS)
Color Calibration Support
Package/Accessory
RS232 Cable/RS232 Loop Cable
User's Manual (electronic file)
IR Extender Cable/IR Loop Cable
Power
Power Consumption (typical/standby )