EH600 Wireless Android-based Smart Projector for Business | 3500lm, 1080P
Delivery usually within 48 hours
EH600 | Wireless Android-based Smart Projector for Business | 3500lm 1080p
---
Convenience made easier through wireless connections, built-in business apps, and over-the-air firmware updates.

Wireless projection & mirroring capabilities across various platforms (Mac/iOS, Android, or PC) for simple and easy presentations.

Wireless projector with internet connectivity and USB reading to easily show your ideas during huddle sessions.
Smart Projector for Smarter Business
Wireless Projection for Any Platform
Unlike other wireless projectors in the market today, the EH600 provides convenience like never before.
Now you can start projecting from your smart phone, tablet, or laptop in a few easy steps regardless if you have a PC, Mac/iOS, or Android device.
This wireless solution eliminates cable clutter and the need to find the right dongle for your device improving efficiencies and synergies.
*Please use the included USB dongle for wireless connectivity.1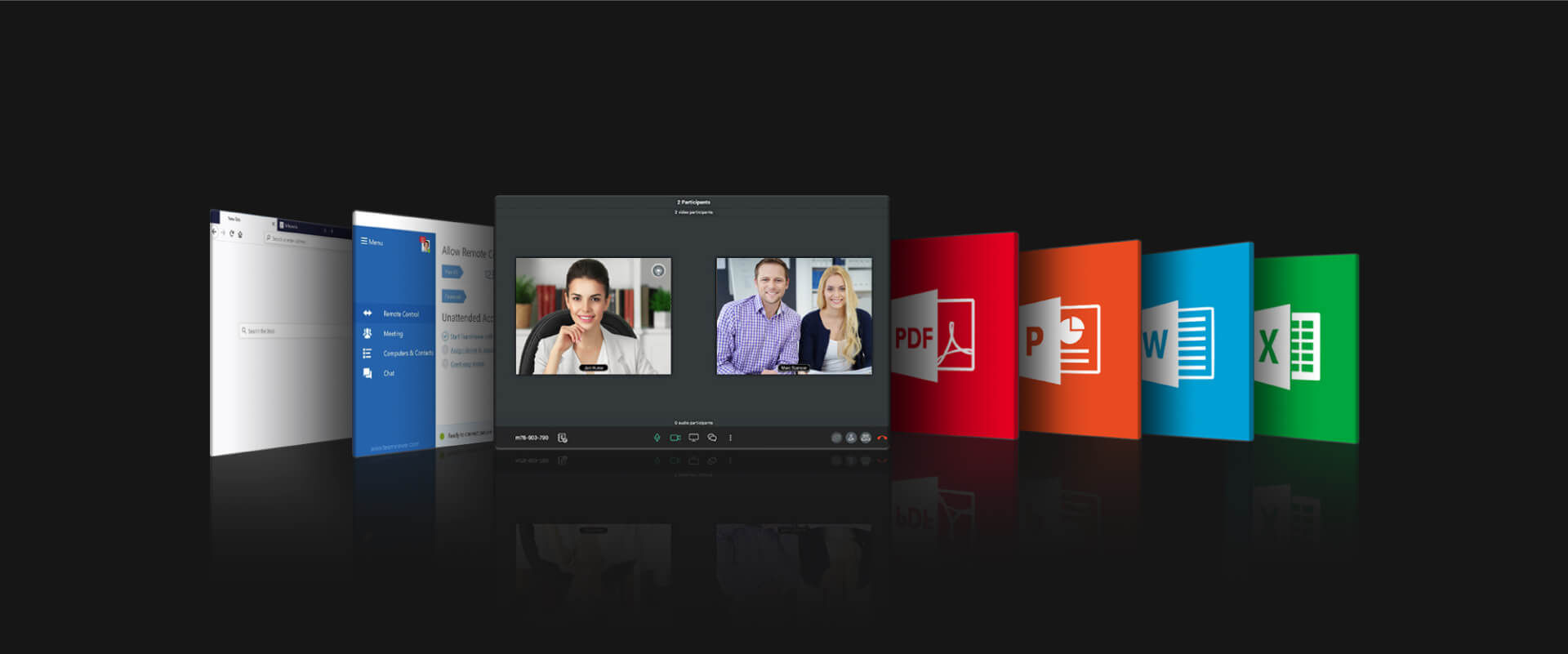 Video Conference Solution in Every Meeting Room
It's easy to start a video conference with the built-in Blizz app* for big screen projection. BenQ Smart Projector is lightweight and portable, easy to carry around different rooms. It's smart, cost-effective and efficient. Having a video conference solution in every meeting room is not a dream.
*Webcam is required. You could also use a keyboard, mouse or BenQ Smart Control app to navigate the projector.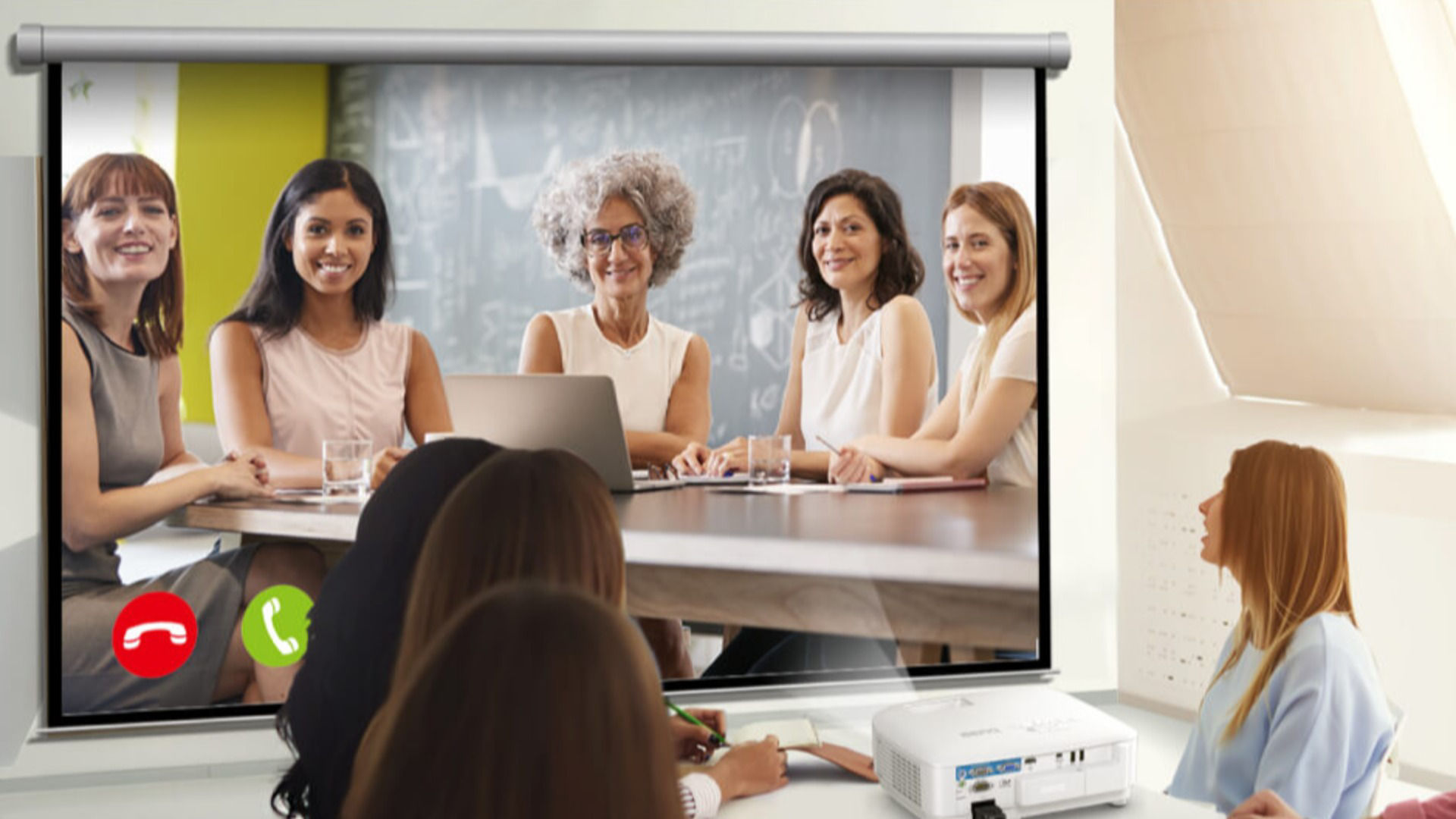 Be Organized, Nimble with Just a USB
Supporting a wide range of file formats such as JPEG, PDF, Microsoft Word, Excel, PowerPoint, video and more, the USB Type-A port allows you to easily project images or documents directly without the need for a PC. You can also plug a keyboard and mouse. Convenience made easy!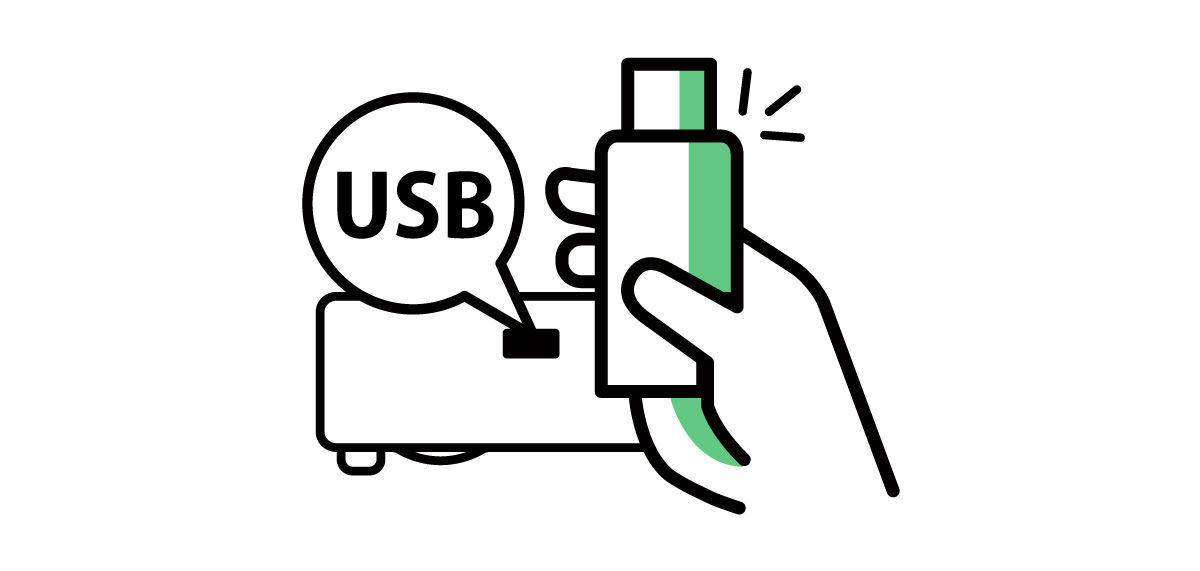 Smart Solutions to Elevate Your Agile Team
Blizz allows you to do a video conference and share your screens with your colleagues.
TeamViewer Quick Support app allows a remote user to securely connect and troubleshoot the projector.
The WPS Office app allows you to present Microsoft Word, Excel, PowerPoint, through the USB or using built-in storage on the EH600.
Built-in Firefox browser allows users to surf the Internet during your meetings.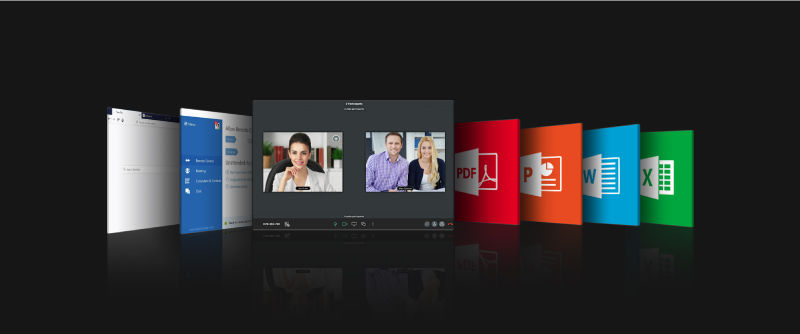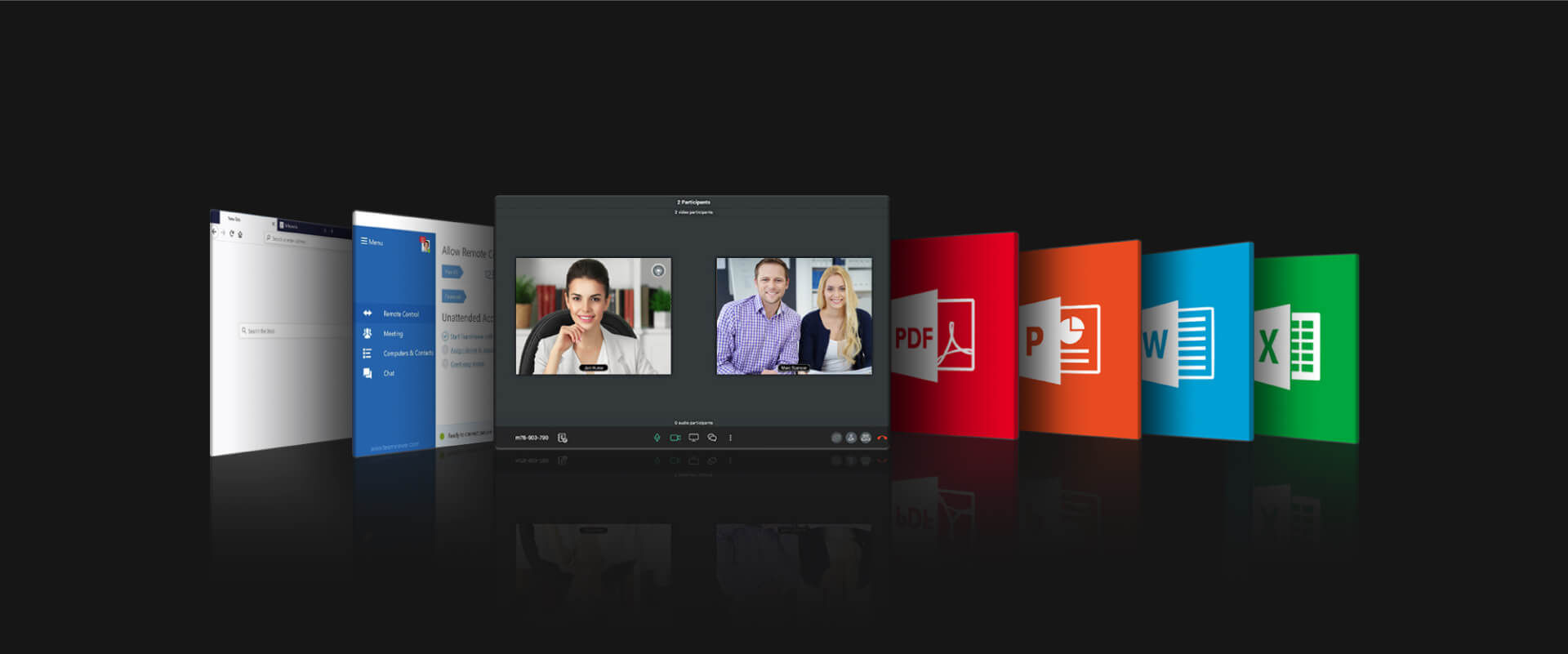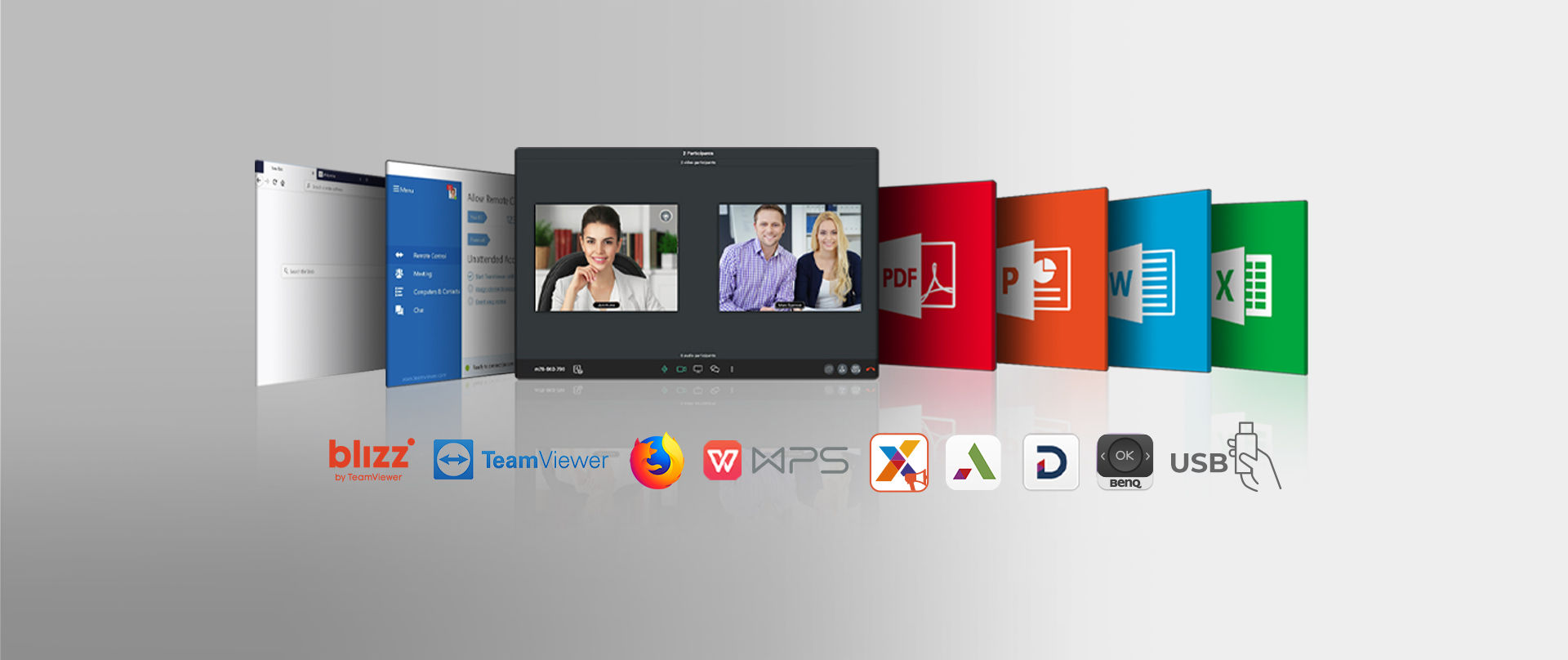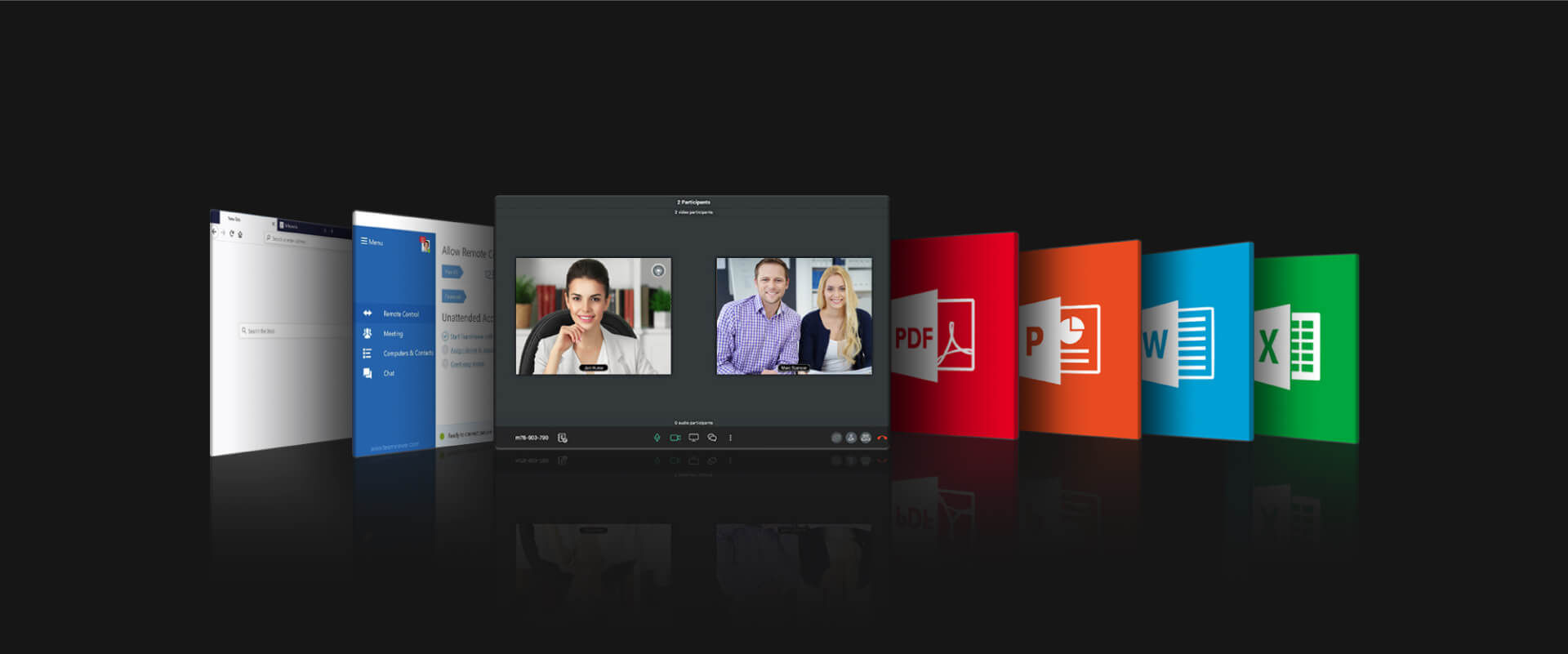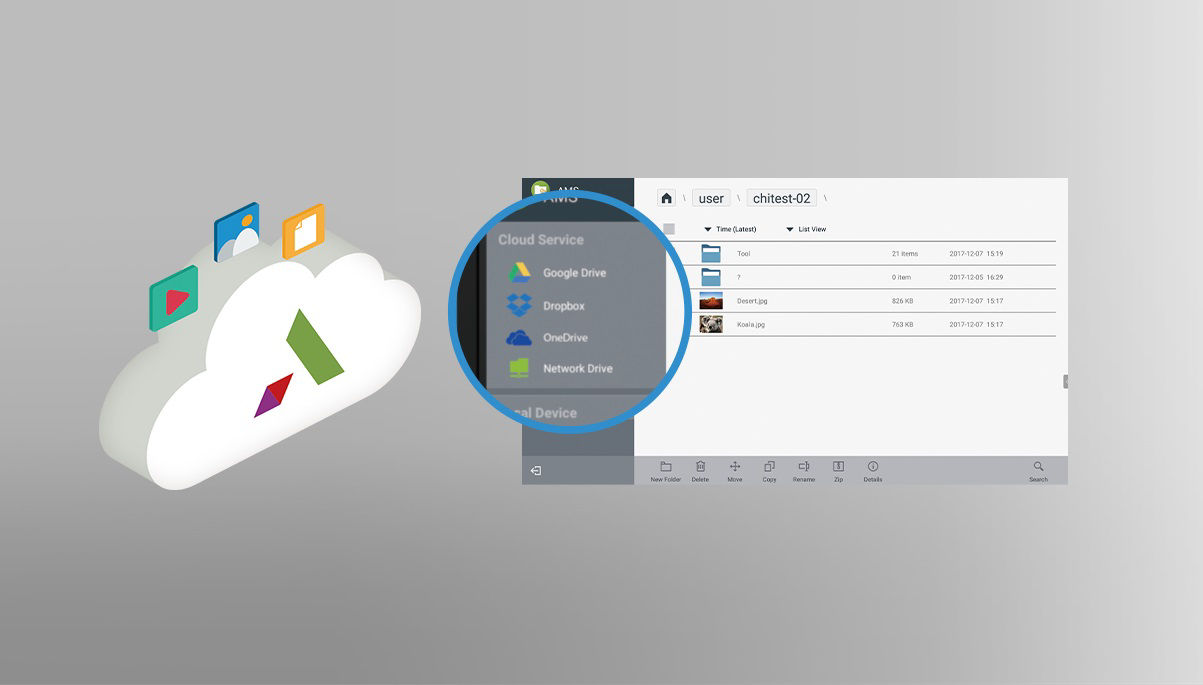 Cast Your Files from the Cloud
BenQ Account Management System (AMS) makes it easy for users to access and manage files on Google Drive, Dropbox or OneDrive. It's convenient to share your files from the cloud for big-screen projection.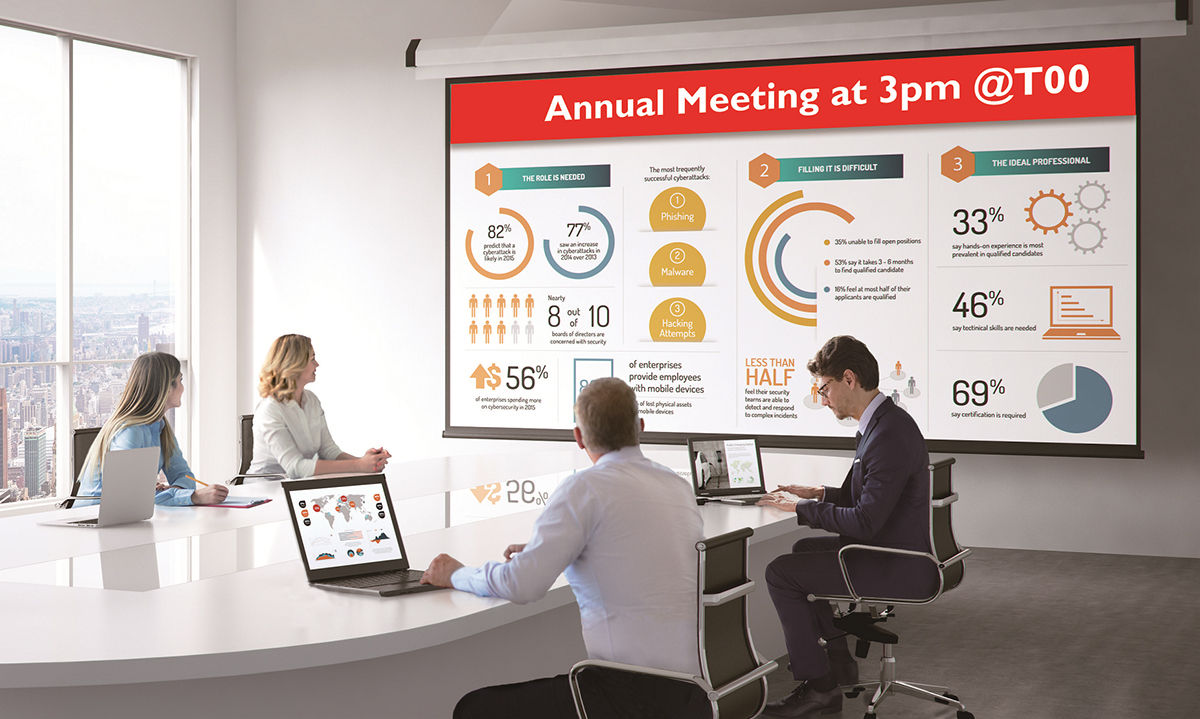 X-Sign Broadcast for Instant Messages
Using any laptop, smartphone or tablet to send text, image and video to your projector. Everyone in the meeting room will see the message immediately on the projection screen. You could even send a YouTube video.
A New Way of Projector Navigation
The BenQ Smart Control app turns your smartphone into a keyp
All Specifications
Display
Brightness (ANSI lumens)
3500
Native Resolution
1080P (1920x1080)
Contrast Ratio (FOFO)
10,000:1
Display Color
30-bit (1.07 billion colors)
Light Source Life
a. Normal 5000 hrs, b. ECO 10000 hrs, c. SmartEco 15000 hrs, d. LampSave 15000 hrs
Optical
Lens
F/# = 2.56 ~ 2.68, f = 22 ~ 24.1 mm
Projection Offset (Full-Height)
108%
Keystone Adjustment
1D, Vertical ± 40 degrees
Picture
Picture Modes
3D, Bright, Infographic, Presentation, sRGB, User 1, User 2, Video
Compatibility
Input Lag
34 ms (1080p@60Hz)
Resolution Support
VGA(640 x 480) to WUXGA_RB(1920 x 1200) *RB=Reduced blanking
Horizontal Frequency
15K~102KHz
Vertical Scan Rate
23~120Hz
I/O Interface
PC in (D-sub 15pin)
PC in-1 (shared with component video)
Monitor out (D-sub 15pin)
(x1)
HDMI in
(x1), HDMI-1 (1.4a/HDCP1.4)
USB Type A
(x3), USB Type A-1 (2.0/Power Supply1.0A/Reader), USB Type A-2 (2.0/Power Supply1.5A/Reader), USB Type A-3 (2.0/Wireless Dongle)
USB Type Mini B
(x1), USB Type Mini B-1(service/Page up&down)
Audio
Audio in (3.5mm Mini Jack)
(x1)
Audio out (3.5mm Mini Jack)
(x1)
Environment
Operating Temperature
0~40℃
Power Supply
AC 100 to 240 V, 50/60 Hz
Typical Power Consumption (110V)
270W/110V
Stand-by Power Consumption
<0.5W
Acoustic Noise (Typ./Eco.)(dB)
33/29 dB
Accessories
Wireless USB dongle
WDR02U
Carry Bag
(optional),5J.J3T09.001
Remote Control w/ Battery
RCI023
Power Cord (by region)
x1 (1.8M)
VGA(D-sub 15pin) Cable
(Standard), 1 (1.5m)
3D Glasses
(Optional), DGD5
Quick Start Guide
(x1) 21L
Warranty Card (by region)
Yes
Universal Ceiling Mount
(Optional), CMG3
Onscreen Display
Smart System
Built-in OS
Yes, Android 6.0
Bluetooth
Yes, Bluetooth 4.0
Wi-Fi Standard
802.11 a/b/g/n/ac (2.4G/5G)
Wireless Projection
Google Cast
Dimension & Weight
Dimensions (WxHxD) (mm)
296 x120 x232
Net Weight (kg)
2.5 kg(5lbs)
Projection System
* The Contrast is measure by Full On Full Off standard.

* LightSource life results will vary depending on environmental conditions and usage. Actual product's features and specifications are subject to change without notice.

* Storage: Temperature: -20~60°C; Humidity: 10~90%RH (without condensation)

* Transmission quality depends on Wi-Fi environment and the screen mirroring compatibility of mobile devices from different brands.