27 inch 144Hz Gaming Monitor with FreeSync, HDRi Technology l EX2780Q
Delivery usually within 48 hours
27" 2560x1440 QHD 16:9 HDR IPS 2K Gaming Monitor

Wide gamut space with HDR and FreeSync for smooth gameplay

USB-C™ One-Cable Connectivity

HDRi Gives You the Competitive Advantage
HDRi sets you up for your best gaming experience by leveling the playing field. A built-in sensor detects ambient light levels and simultaneously assesses and adjusts on-screen images. Customized color performance, detail contrast, and image clarity deliver mind-blowing display. Make HDRi your secret weapon.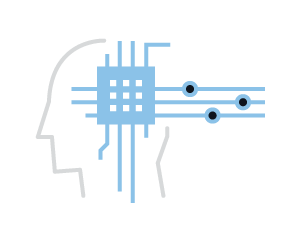 A nearly invisible sensor detects ambient light and on-screen content, then adjusts display brightness for your ideal viewing experience.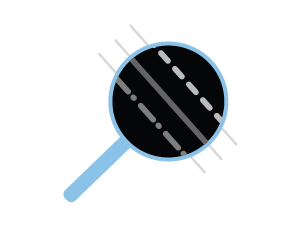 HDRi improves image contrast and clarity for greater detail. Dark corners show what they're hiding and bright areas are not overexposed.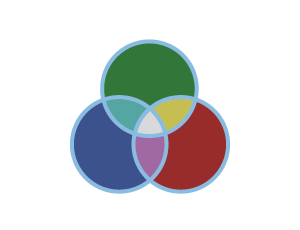 Saturation and balance are refined for a mind-blowing color experience. HDRi takes color to the next level of accuracy and intensity.

144Hz Refresh Rate

High refresh rate for high-speed games

No tearing for smooth gaming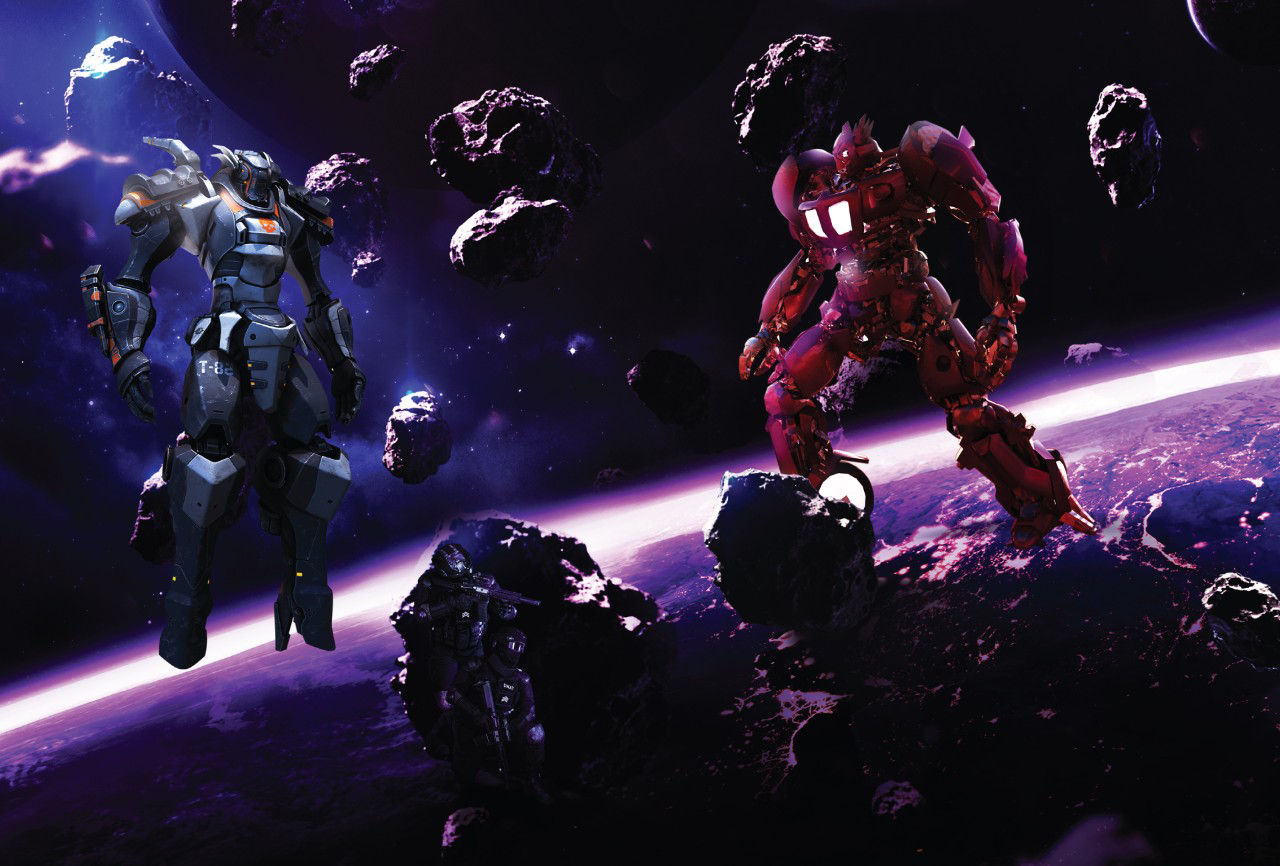 Get the Visual Edge
EX2780Q puts you in the game. These features reveal your enemies while displaying your game with vivid accuracy.

Black eQualizer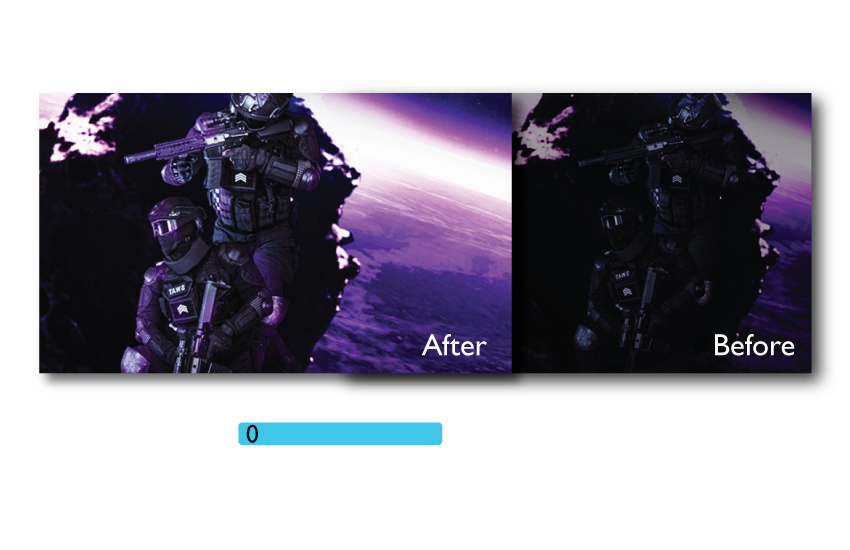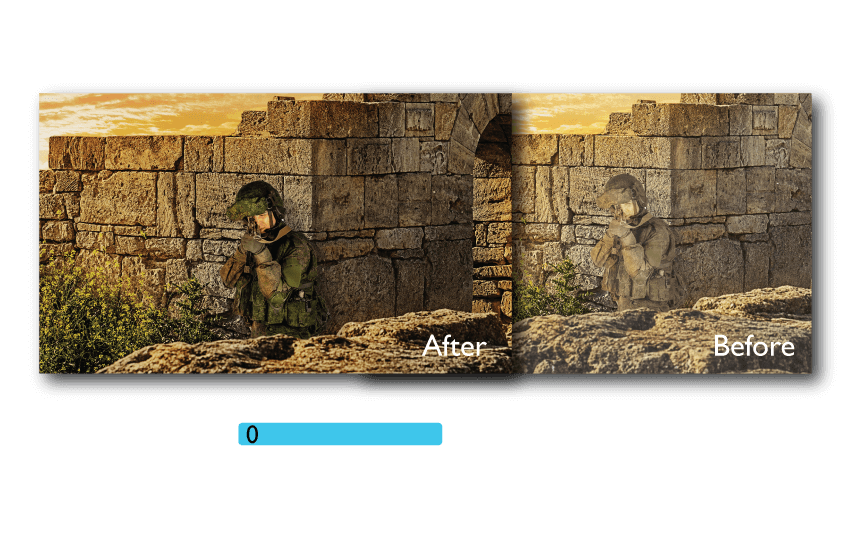 Color Vibrance