BenQ W2000 FHD Home Cinema Projector ( DLP, 2000 Lumens, Short Throw, 3D, Wireless)
Delivery usually within 48 hours
Rec. 709 HDTV Standard for Finest Cinematic Color

Vertical Lens Shift for Extra Installation Freedom

Side Projection with 2D Keystone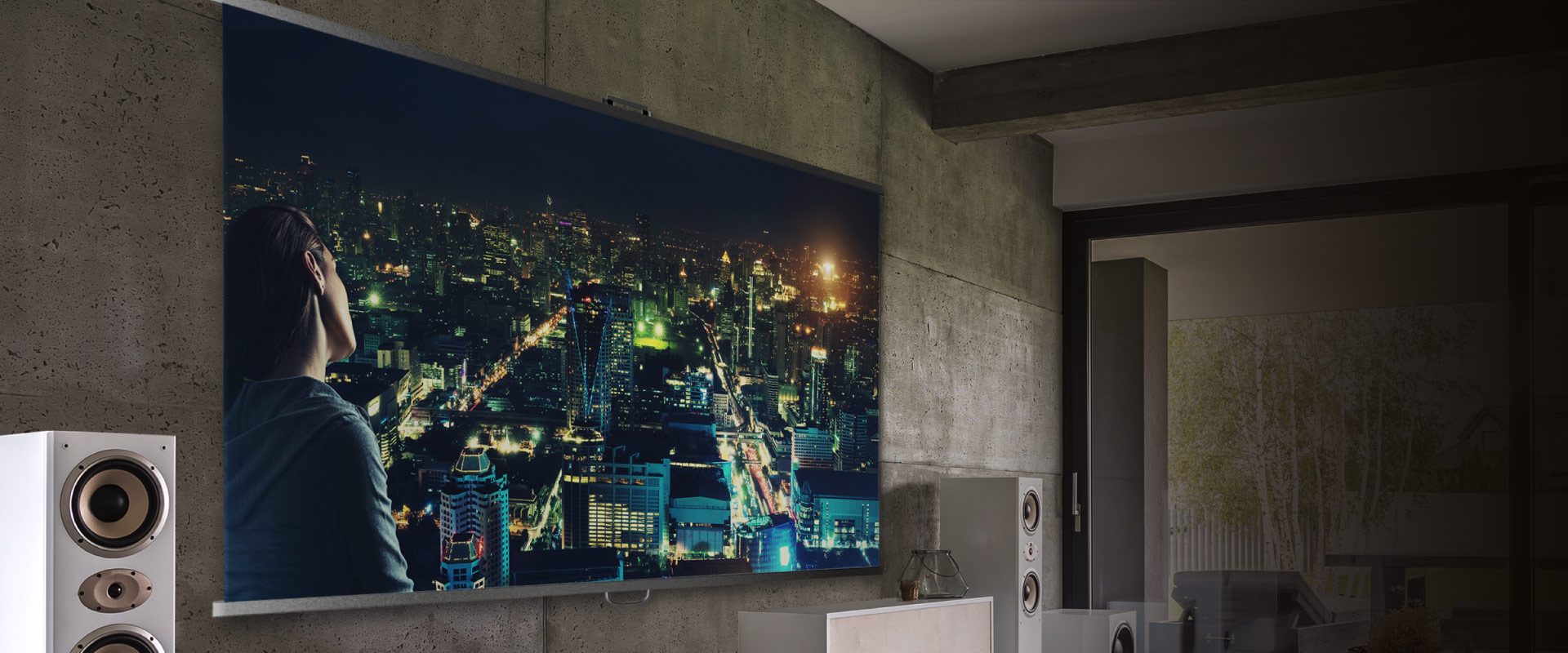 Your Home is
the Premium Theater
Let your imagination soar beyond the stars to experience cinema as it was meant BenQ Home Projectors. With ultramodern sleekness, lifelike cinematic colors and strikingly sharp details, BenQ projectors complement luxurious lifestyles by unleashing ultimate audiovisual experiences with simple wireless freedom.
BenQ CinematicColor™ Technology

See the Wonders with CinematicColor™
CinematicColor™ technology utilizes optimal colors to bring out accurate and enhanced images. CinematicColor's Rec.709 HDTV color coverage, 6X speed RGBRGB color wheel, high native ANSI contrast ratio and ISFccc certified calibration ensure incredible image performances and deliver detailed, sharp and crisp visuals to accompany your home cinema enjoyment.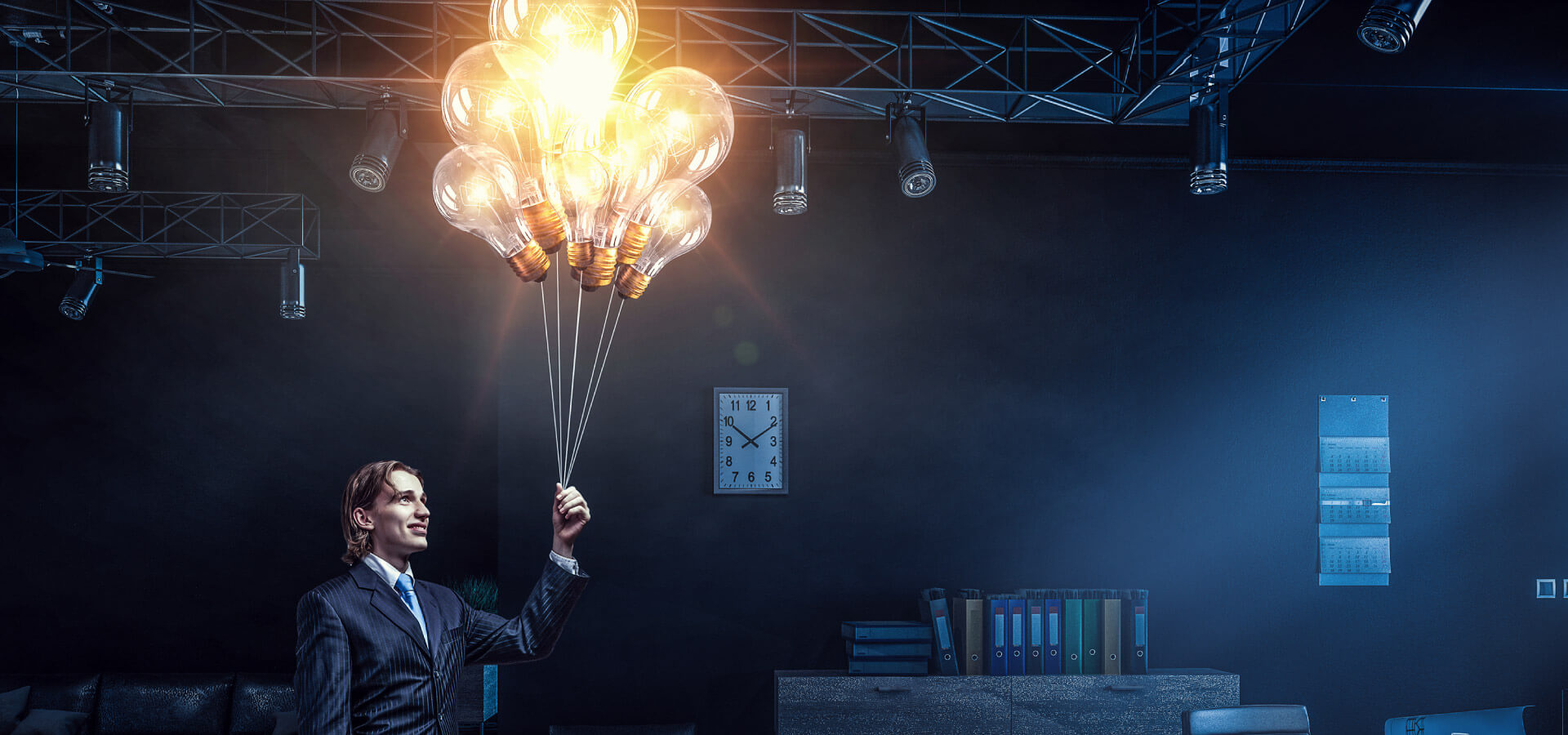 CinematicColor™ for Colors as Directors Envisioned
Only True Color Conveys Deep Feelings
100% Rec.709 for Color Accuracy
Ready to be amazed by BenQ's CinematicColor™ technology to bring total visual enjoyment to your home theater. Indulge in the most refined colors of truest image production with factory calibrated 100% Rec.709 color coverage. It's time to turn your living room into a world class cinema.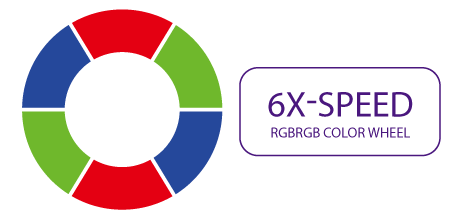 6X Speed RGBRGB Color Wheel
Of all DLP projector components, the color wheel has the greatest effect on color. Achieving perfect balance between color accuracy and brightness requires high precision and stringent quality control. Because even nanometer differences create great differences to color spectrum, BenQ CinematicColor™ uses precise nanometer-level references to test over 20 combinations of color wheel angle and coating. Each color wheel is carefully fabricated with high-pure-color coatings to meet Rec. 709 color gamut requirements and reproduce the true color of Hollywood films.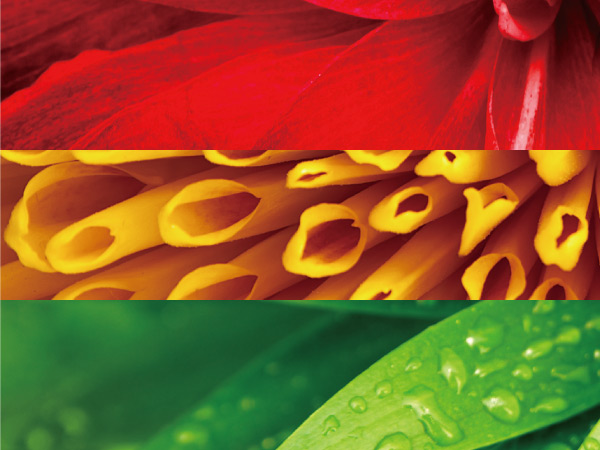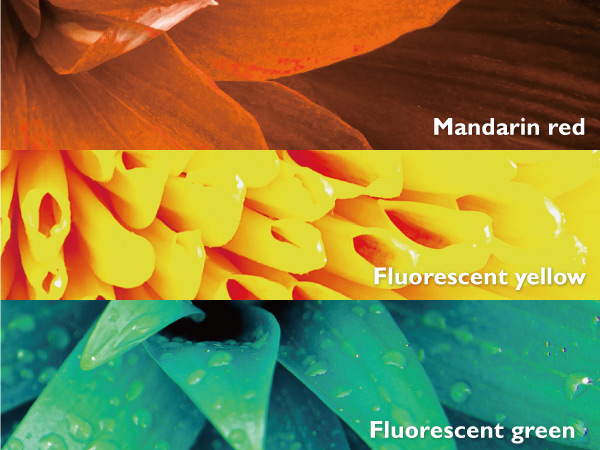 Only BenQ Provides a Factory Calibration Report
Using special instruments and software, each CinematicColor™ projector is tested and adjusted for precise D65 color temperature, gamma, black level, white level, neutral gray, RGBCMY color tracking, hue, saturation, brightness and output from different interfaces based on ITU-R Rec. 709. Collecting all data for individual CinematicColor™ factory calibration reports, we are the industry's only brand to
*Factory calibration reports included with CinePro and CinePrime series, except X12000, W8000, W3000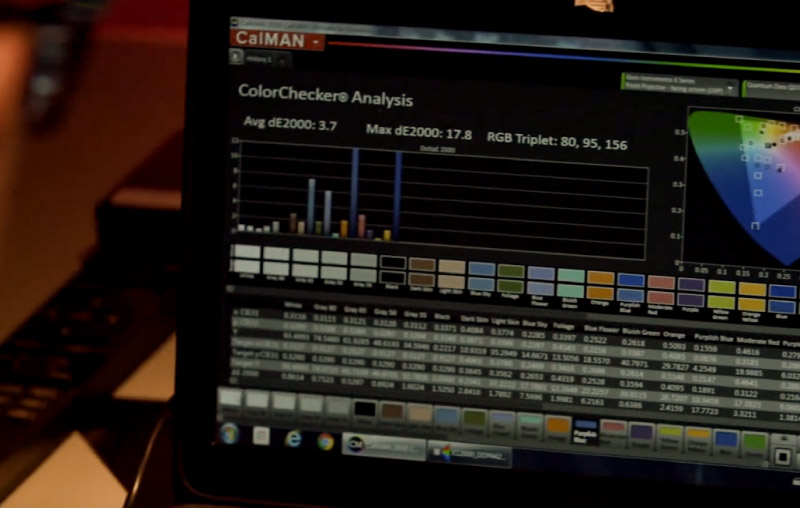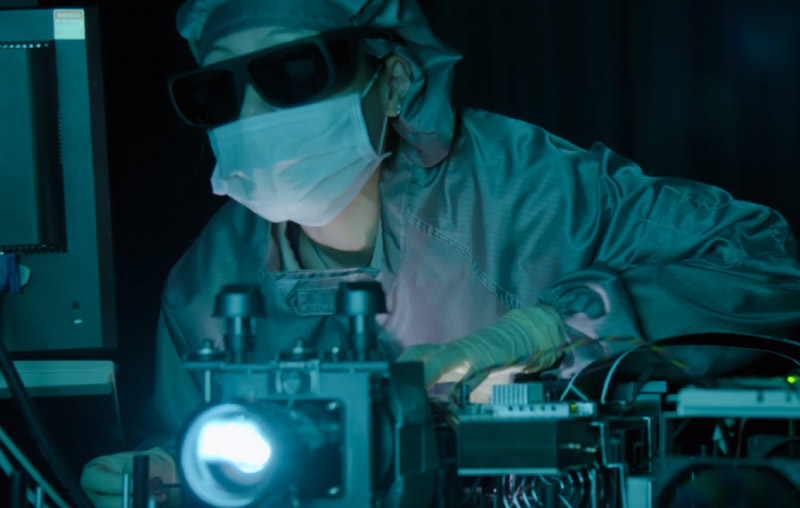 Production Line Quality Control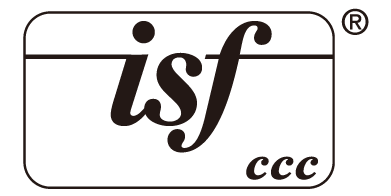 ISFccc
®
Certified Visual Calibration
With the Imaging Science Foundation's highly reputed ISFccc® Certified Visual Calibration built-in, the image and color performance can be customized for anyspace, along with preset light balance modes for day and night.
Unmatched Image Performance
High Contrast for the Finest Details
Generating industry-leading levels of high native ANSI contrast ratio performance, W2000 produces clearly deep, true blacks and resolves subtle layers and fine details in dark and bright scenes without washout.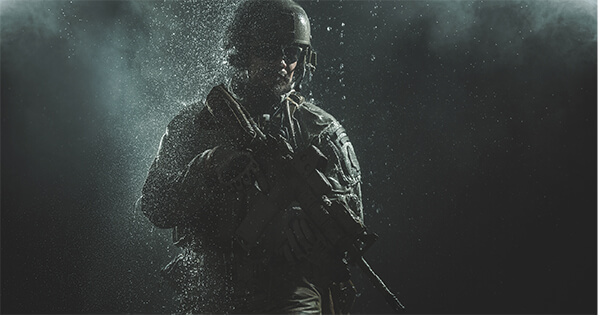 All-Glass Optics for Best Visual Quality
The BenQ 1080p Full HD optical system uses only the highest grade glass optics for superior light penetration and realistic image quality. Proprietary low-dispersion lens coatings minimize chromatic aberration, so you can enjoy your favorite HD content with brilliant clarity.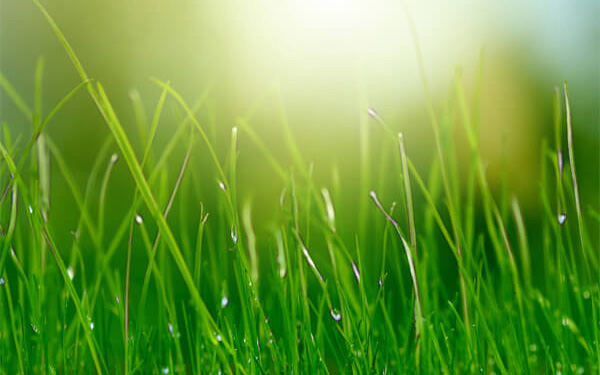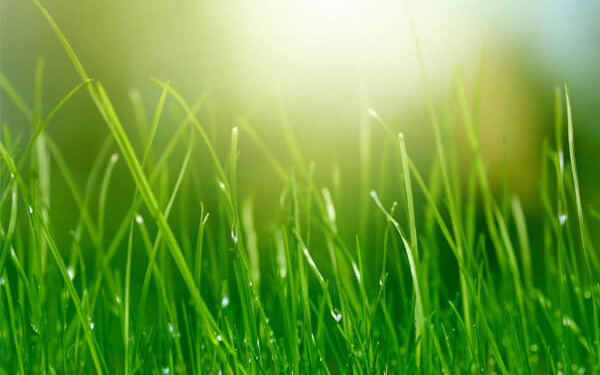 BenQ SmartEco™ Technology
An ingenious solution that intensifies your viewing pleasure while saving money, SmartEco™ automatically adjusts lamp brightness based on content to project richer blacks and increase contrast for tiny text and subtle details.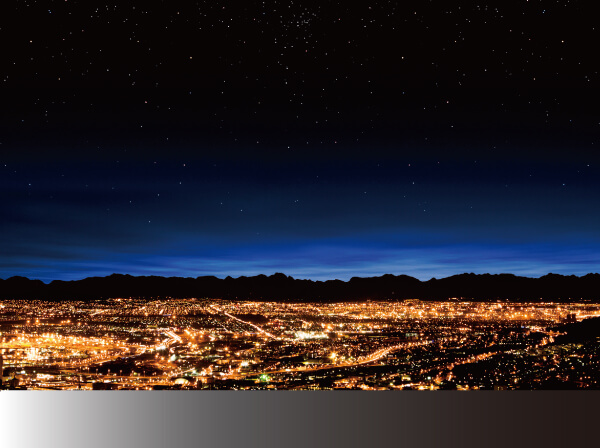 BenQ DLP Projector SmartEco Mode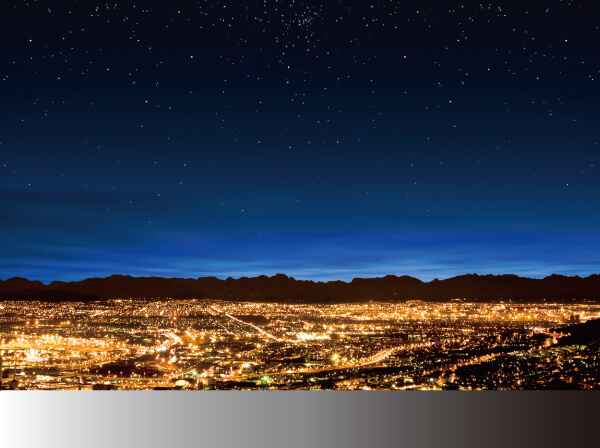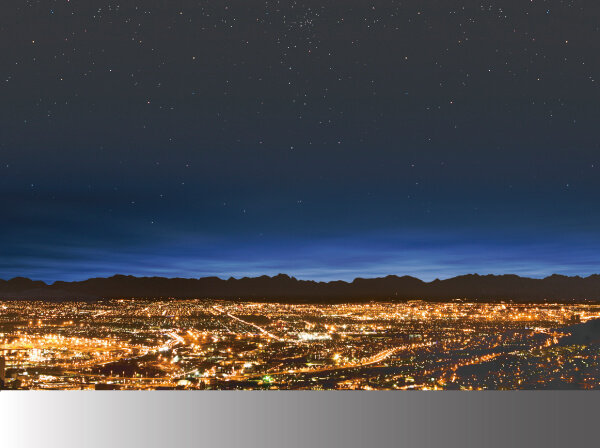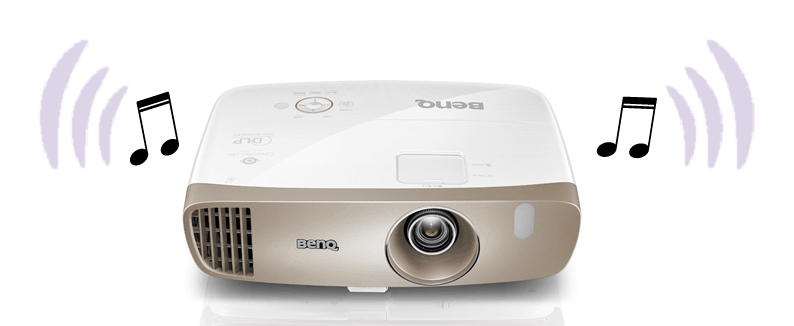 CinemaMaster™ turns any room into a world-class home theater with audio-enhancing technology to please the most critical movie enthusiasts. 20-watt stereo speakers housed in resonant sound chambers and BenQ Audio Enhancer's breakthrough algorithms, used by Hollywood studios, dramatically boost bass and treble for serious stereo sound.
Independent 3D Primary Color Control
BenQ's unique color management tool allows you to fine-tune the gain, saturation and hue of six primary colors (R/G/B/C/M/Y) individually. Now you can customize your colors to mimic nature, simulate faraway galaxies, and everything in between.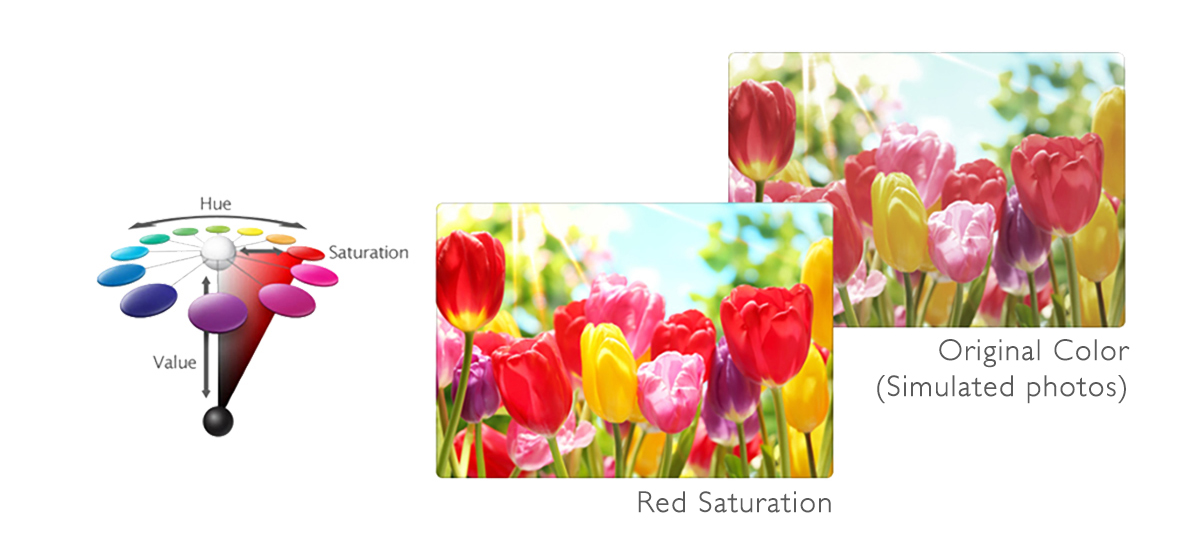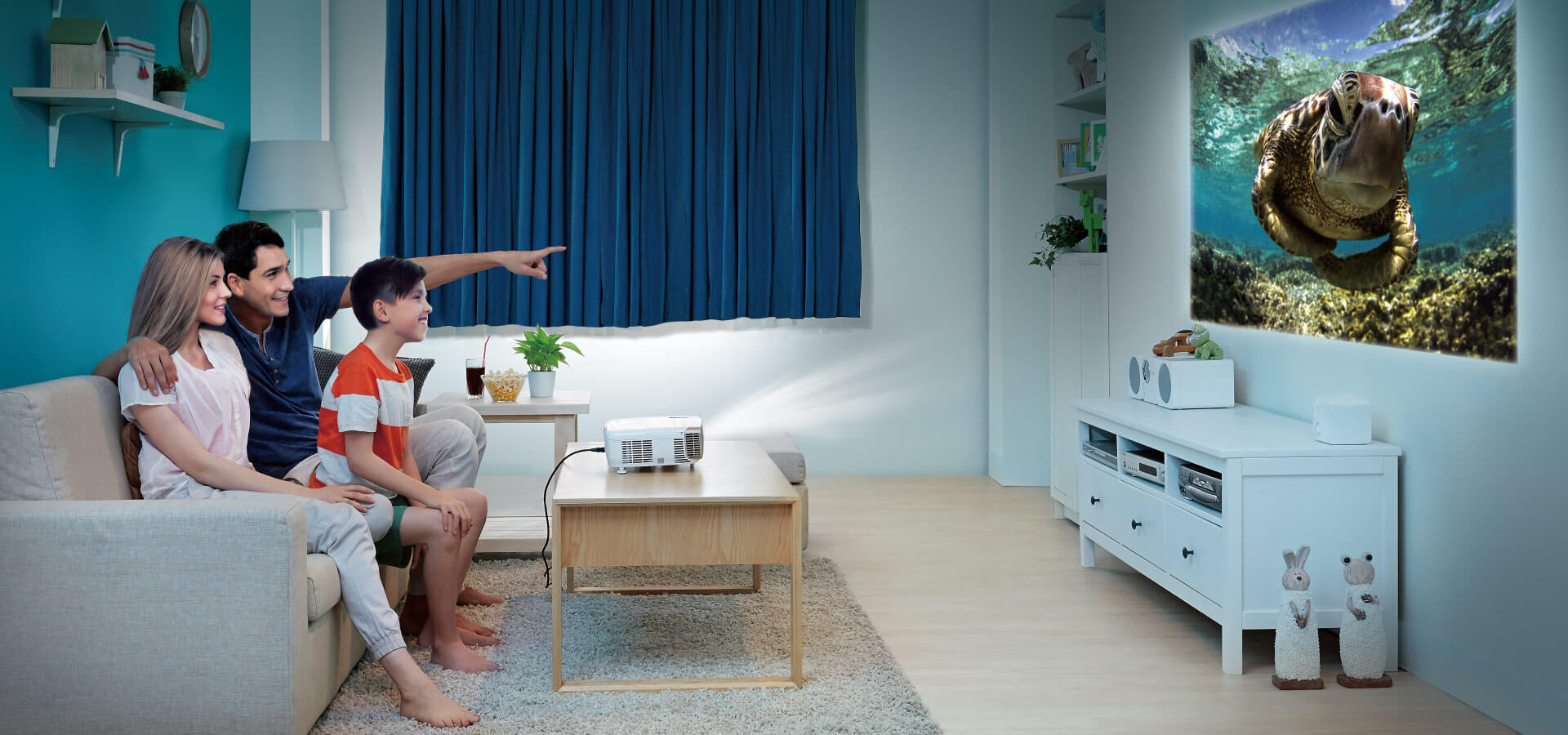 Setup with Hassle-Free Installation
Short Throw for Any Space
Maximize big-screen thrills in minimum space with short-throw BenQ W2000 that require as little as 2.5m to project stunning 100" pictures.